Are you trying to change your career, and possibly your life?


Do you like to be organized and not waste time?


Are you afraid of the seemingly overwhelming field of Project Management?
Enjoy a high standard of living and live life as you see fit.


Rise above, be in control, and make a true impact.


Face your fears and excel in the world of business.
How to achieve all this, you ask?
Stick around, because we present…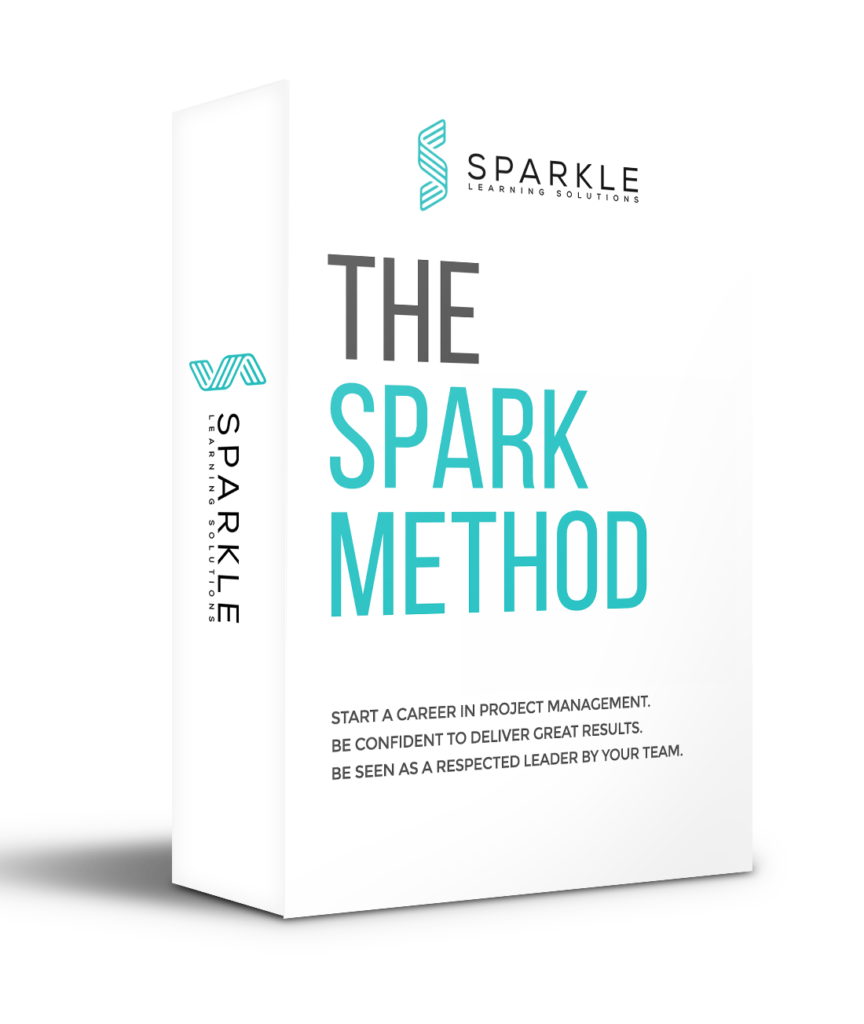 Including
1. Comprehensive Case Study


2. Q&A Support throughout the course


3. Templates
Read The SPARK Method Curriculum and Preview Videos
Oh, by the way, this is what people said about the course…